Family Pack Specials
Family Pack
Breakfast
$39.99
2 x Adult 2 Egg Breakfast
2 x Kids Meal
4 x Juice, Coffee or Tea

Family Pack
Burger Meal
$49.99
2 x Adult Hamburger
2 x Kids Hamburger
4 x Fries
4 x Pop

Family Pack
Fish Special
$49.99
5 x pieces of Haddock Fish
2 x Large Fries
1 x Large Coleslaw
Tartar Sauce

Skyway Favourites
Healthy Breakfast
2 eggs served with cottage cheese & your choice of fresh fruit
$11.55
Protein Breakfast
2 eggs served with bacon, sausage, and tomatoes
$13.19
Corn Beef & Hash
Served with 2 eggs & toast
$13.19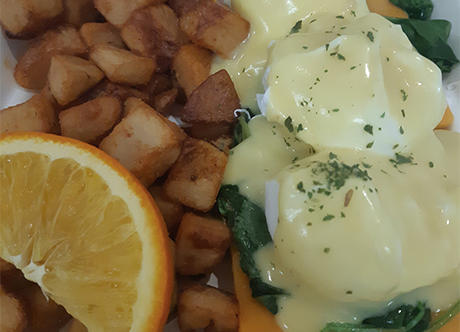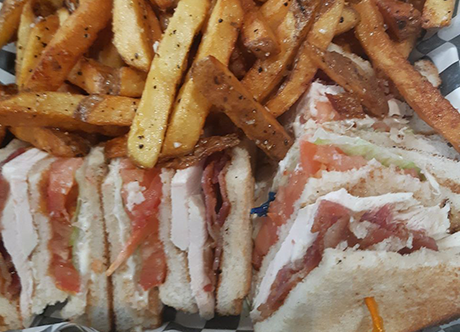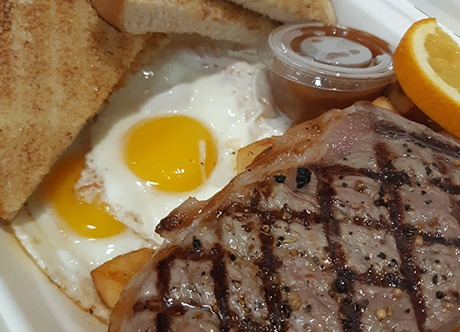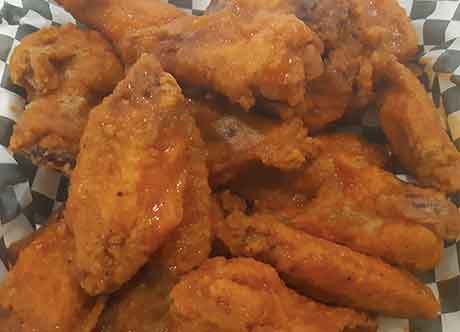 My favourite place for home style bacon and eggs. Fast service. Good food. Comfortable setting. Friendly staff.
Food was very good and also hot. Place was busy but wait was short. Staff were very friendly and efficient.
Great place great food great prices great people.
Food is good but service is usually slow. Unfortunately on our family last visit they cooked our poached eggs too soft. Incredibly runny.
Diner
Reviews